NEWS
DeToto Entertainment Produces Fireworks Soundtrack for the 2021 Solheim Cup Opening Ceremony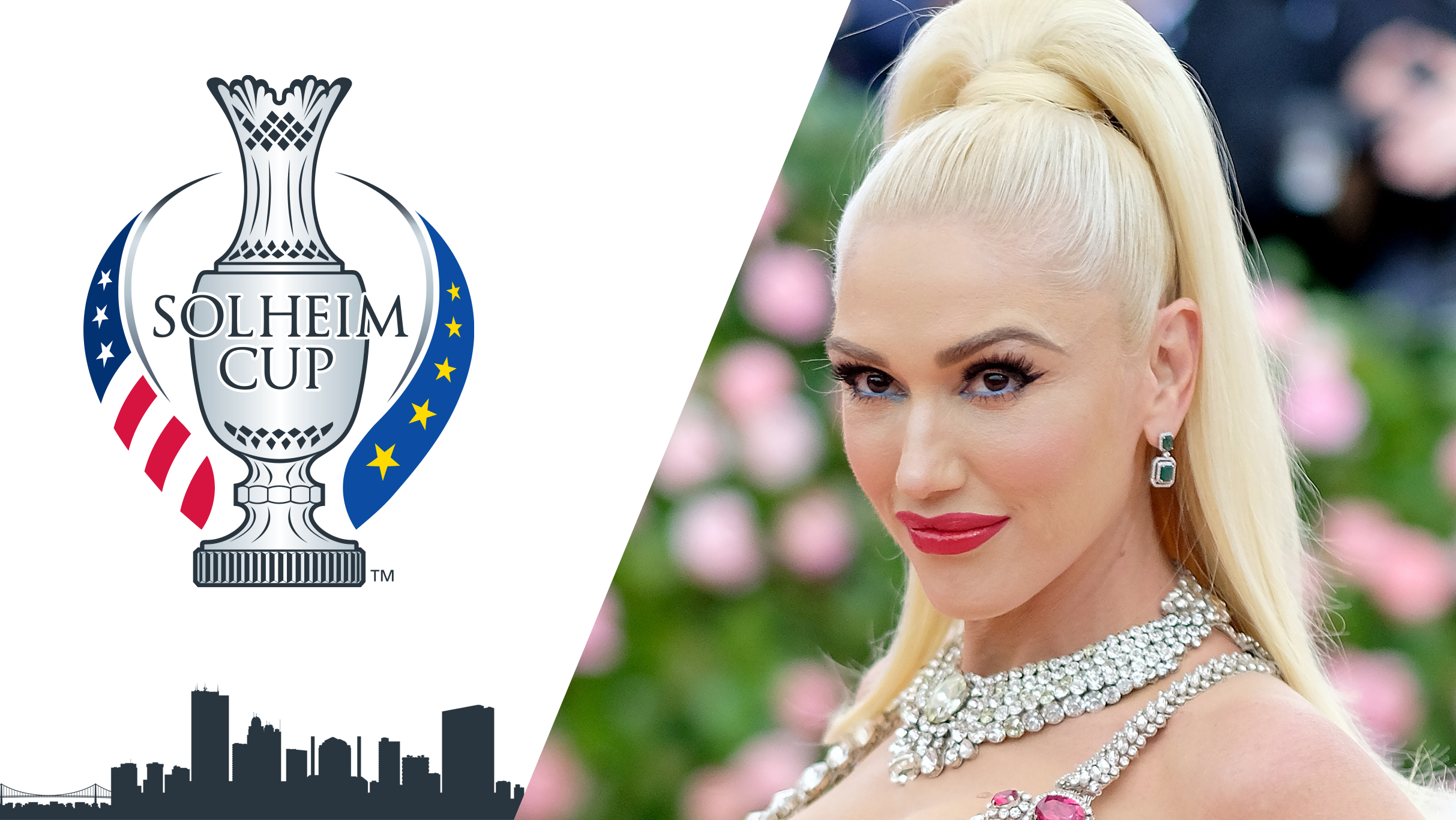 09/03/2021
TOLEDO, OH
DeToto Entertainment, producer and programmer for the Columbus Ohio, Red White and Boom fireworks soundtrack, was selected to program and custom produce the music soundtrack for the 2021 Solheim Cup Opening Ceremony fireworks show at the ProMedica Fan Fest in Toledo, Ohio on Friday, September 3rd.
Solheim Cup, the world's most prestigious women's golf team event, where the top 12 US players take on the top 12 European players in a match-play competition held at Inverness Club in Toledo, Ohio. The Opening Ceremony will kick off the event in downtown Toledo with local bands, activities,  a special performance by Gwen Stefani and a fireworks show with a pop/dance/remix soundtrack at 10p.m.
More information at: Toledo Solheim Cup - ProMedica FanFest
 —————
Do you have an event that requires some custom mixes and music? Request your custom mix and music production today at www.detoto.net!